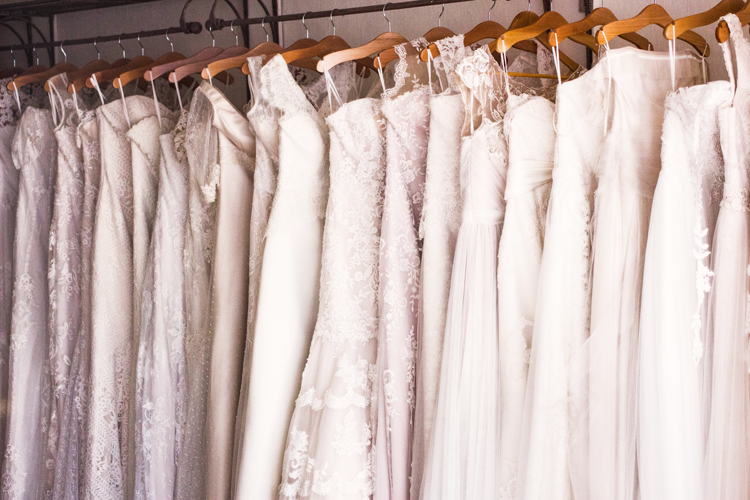 Once upon a time, thinking of the name of a wedding dress designer might have seemed like an impossible task. Typically, one would think of a design house that had a bridal collection. Industry giants Carolina Herrera and the late Oscar de la Renta and Oleg Cassini created wedding dresses as mainstays in their annual lines.
Then, fashion icon Vera Wang came to be well known singularly for her work strictly as a bridal dress designer (famously designing her own wedding dress). Her modern style, with subtle romantic tones and vintage influences, is a hallmark of the contemporary bride.
Presently there are a burgeoning number of innovative bridal designers who are reinvigorating classic designs and completely reinterpreting wedding gowns for the next generation of brides. Independent houses and smaller designers who focus on trunk shows have their works available for the public at award-winning salons like Bellissima Bride.
Bellissima Bride is delighted to feature designers such as:
Bellissima Bride has an online designer gallery available featuring these popular wedding dress designers as well as several others. Of course, when it comes to deciding upon a bridal gown design and wedding dress designer for your own special day, seeing in person is the truest test. We encourage you to visit our full-service bridal shop in Deerfield Beach to view our collection in person and to speak with one of our specialists.
Please call us at 954-426-6116 to request an appointment or contact us via our easy-to-use online form. We look forward to helping you find the perfect wedding dress for your dream day.